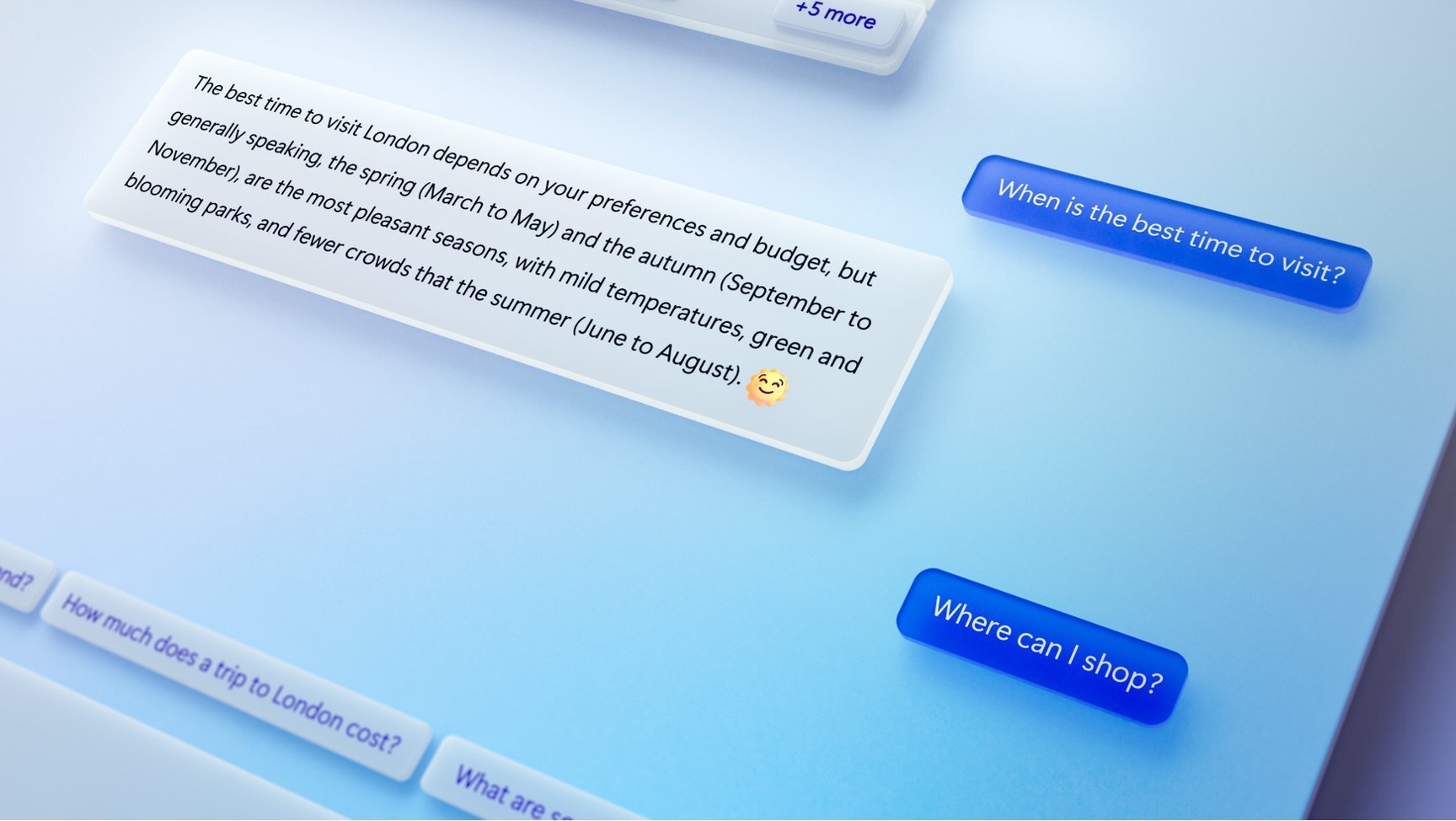 Bing AI ChatGPT: The company behind Bing AI ChatGPT wants to keep things simple, so it is only going to allow 5 replies per chat.
Bing AI ChatGPT will only allow 5 replies per chat.
The new AI chatbot features that were just added to Bing and were heavily promoted have not yet had the best launch, and Microsoft is currently making changes to the platform that will make the user experience better.
Microsoft said in a blog post that the changes would "help focus the chat sessions." The API part of being will now be limited to just 50 chat turns per day and five responses per chat session.
This move was expected, though, because Microsoft executives have said in the past that they were looking into ways to fix some of the strange things that early testers of the AI bot service had noticed.
Why Bing's AI has a limit on ChatGPT
Early testers worked hard and got the bot, which is based on an updated version of OpenAI's ChatGPT engine. To give wrong answers, get angry, and even question its own existence.
Microsoft has said that if it's AI chats for too long. It gets confusing and most search questions can be easily answered in 5 responses.
The AI Add-On for Bing's Availability
At the moment, not everyone can use the AI add-on for Bing. But the company says it is working its way through the waiting list. If you want to try out the new features, you should keep your interactions short and to the point.